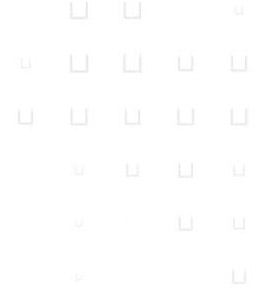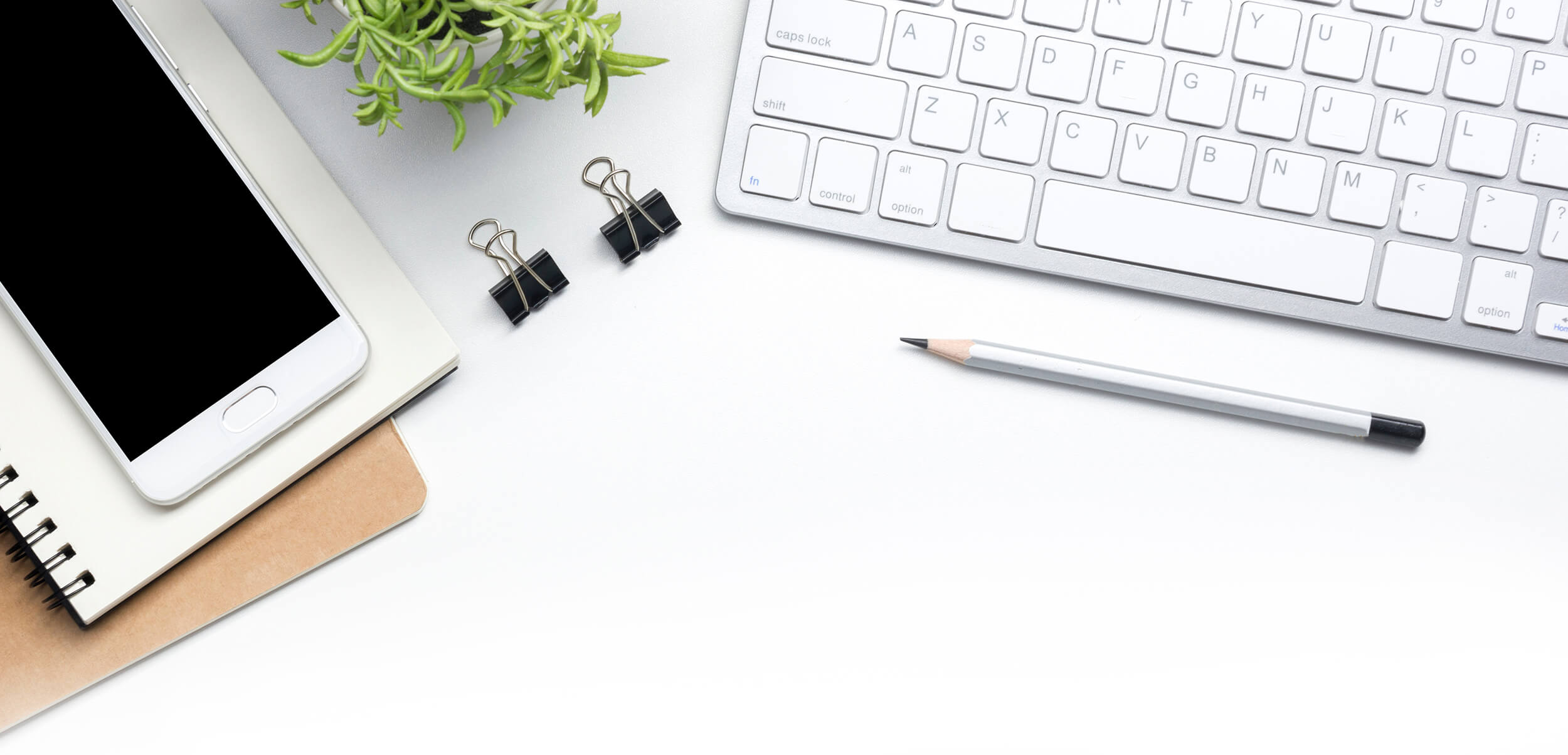 At Upcom we are always excited about onboarding passionate candidates to join our tech family and become our heroes.
Here are
4 reasons

to join us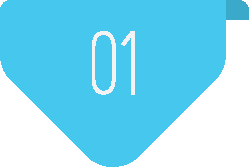 We are capable of changing your professional life and help you taking the right step in your tech career.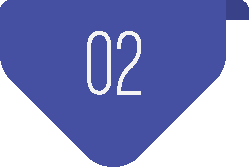 We can help you make a difference and really leave your mark in the world of IT.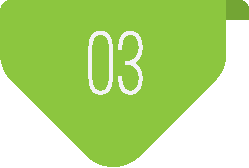 We offer you a career with no limits focusing on boosting your tech skills.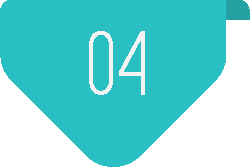 We never overshadow your passion of doing what you love.
Start searching the best Job 4 you with Jobs4IT and become our UPCOMing hero.