Sign up to stay up to date with our latest posts from our blog
and be the first one to know about the new job openings.
Seize this opportunity to land your dream job as a techie.
Don't worry, we won't spam you!
Recent Posts
Latest news and updates from our blog
Browse all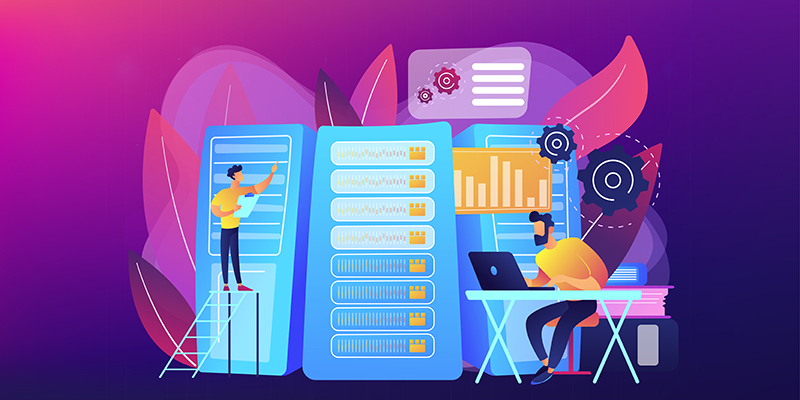 Maria Giannakopoulou
0 Comments
As we are crossing the era of apps, tablets, and social media, the data are increasing dramatically. Databases are everywhere and ...