With 25 years of experience in the field of IT, UpcoMinds is an innovative and forward-looking company focusing on Technology and Information Technology.
The company provides integrated web and mobile solutions, helping businesses with their modernization and their adaption in the digital environment.
The expertise and specialization of the UpcoMinds team ensure the complete digital transformation of organizations, which notably enhances, not only their professional occupations, but their customers' experience as well.
Over 25 years experience in IT
we design solutions for our customers from strategy to implementation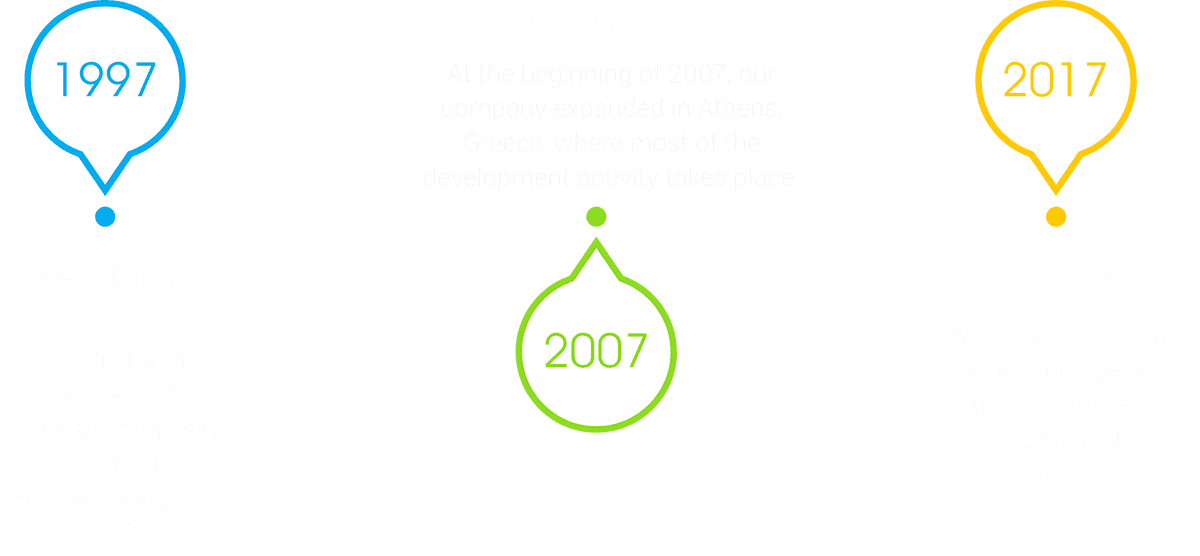 We set up an innovative team structure for each project, combining our regular staff with POP UP teams, combining the best talents from several fields. Each team brings cross-functional and transdisciplinary skills, such as Business Consultants, Senior Developers, Designers, IoT Engineers, Security Specialists, Open Source Developers, Data Scientists, Marketeers …

Regardless of the project size and complexity, we strive to provide our customers with great technology, differentiated products and engineering services delivered within a flexible and cost-effective business model that meets their needs.
We work on a wide range of technologies ranging from open source to proprietary and custom-built solutions, aiming that our end products reflect our deep engineering skills and elegant progressive design aesthetic. Our approach is to combine our understanding of user behavior with a commitment to meeting the business goals of our clients.
At UpcoMinds we will help you to improve your digital tools and show where you can best accelerate your business and make sure that you focus on areas of high potential. Moreover, we investigate your current stats and figures and see where you are missing out.
We have implemented tailor-made, affordable & effective digital solutions for organizations (international or domestic) such as governments, banks, financial institutions, portals, insurance companies, transport companies, companies in the tourism sector, etc.
"We cannot solve our problems with the same thinking we used when we created them."
Unknown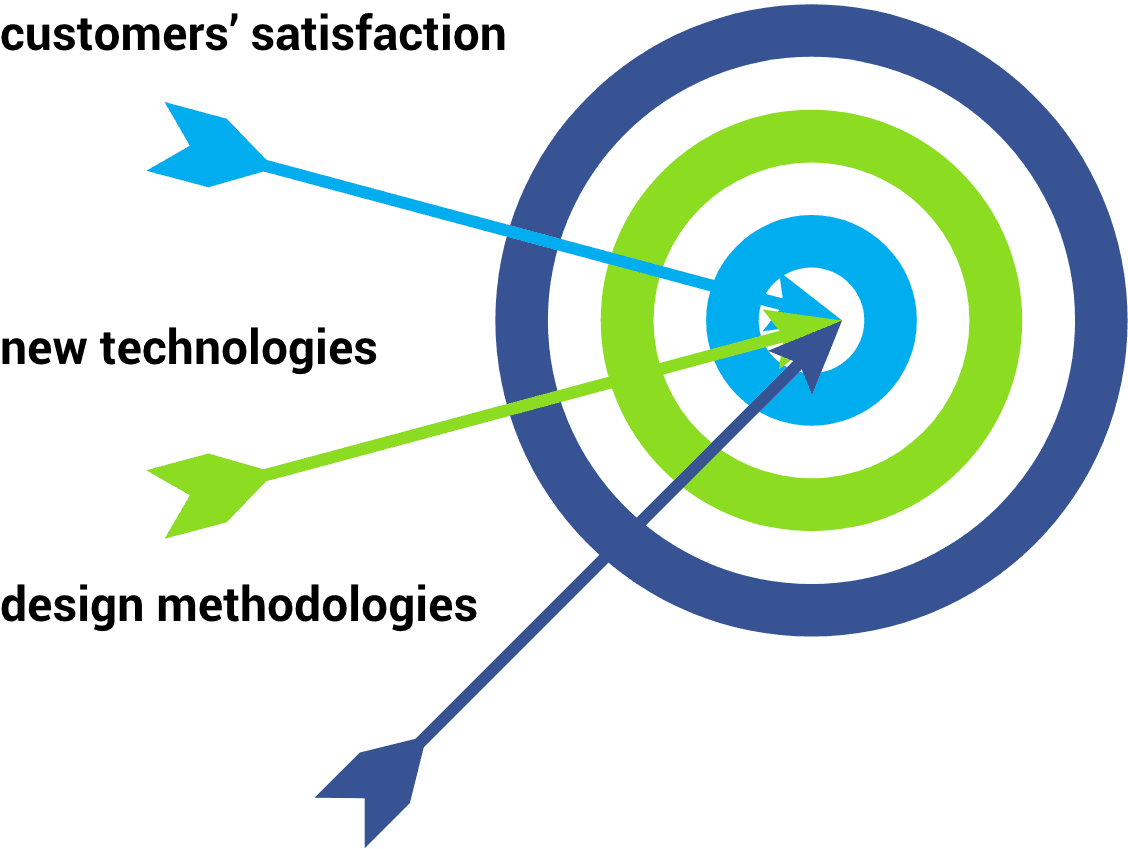 Top-class experts
Our team consists of developers, designers, project managers, data scientists, testers etc who know their craft inside out! We all speak English, so you can discuss details with every person working on your project.

Business-oriented software
We cover the breadth and depth of all aspects of custom software and application development and management. We do not think solely about coding! Every piece of software which we build is tailored to your business needs and our team always focuses on your company's goals and profits.

Agile development
Following the principles of agile software development (Scrum), we hold meetings on a daily basis and inform you about everything concerning your project's progress .

Excellent price quality ratio
Our highly skilled professionals apply globally accepted IT practices to deliver best quality solutions.

Data Protection
By signing NDAs, our company ensures the utmost security of all your private data. We deliver best-rated products to our clients by maintaining confidentiality.

Data Backups
We meticulously back up our clients' projects to deal with misfortunes in the best possible way.

Excellent Support
We are always there to assist our clients in every possible manner at each project phase. Our team works hard to ensure that the final product meets our clients' expectations.

Full commitment
Most of our clients come from referrals. We will work hard to get yet another satisfied customer and we hope that you will stay with us for years.
Strategic Partnerships
We have signed extensive partnerships across a number of technology sectors to support our
customers and offer added value to their projects.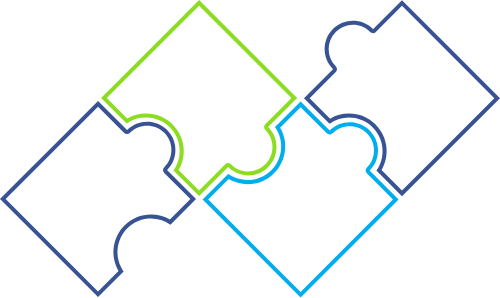 "I was impressed by the promptness with which the Upcom team responded to our requests and their ability to provide solutions that are lined with our company needs."
Luke P.
CTBTO
"The feedback we received on our new website was very encouraging! Comments like "congratulations", "very good" and "exceptional work" inspire us for even more creative results! I would like to take this opportunity to thank you for our cooperation until today."
Dimitris T.
Omnis Solutions
"Working with Upcom I had a 24/7 support. Any problems that occurred have been resolved in the shortest period of time and I appreciate their involvement and their devotion in our collaboration."
Tony B.
Verizon Enterprise Solutions