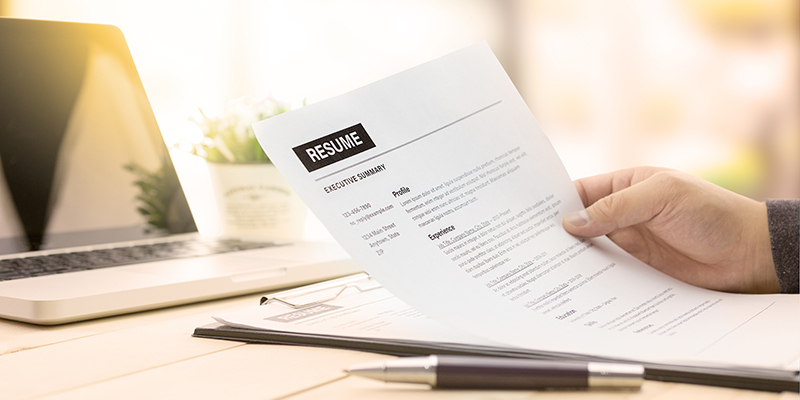 How to write a fascinating resume that can get you hired!
Marilia
0 Comments
While you staying safe and staying at home, you have plenty of time to re-write your resume and add your latest accomplishments. But there are certain ways to write the perfect CV which can lead you get a phone call for the interview. Below you can find some tips and tricks that you might consider before applying for a job.
If your resume seems to be a list of groceries or even an essay for school assignment it is time to update it. So, get into a room with no destructions, focus and start writing your qualifications and background experience without babbling or being too briefly.
First's things firsts, it is important to have a specific time flow in your CV. Try to mention on the top of each category, jobs and certificates that you have accomplished recently followed by the earliest ones. The most important categories which would be your headlines are: Working experience, Education, Certificates and Spoken Languages. It is known that recruiters scan a resume in six seconds approximately. So, keep in mind that composing a resume the less is more and your explanations should be simple and straightforward. Also, consider that you must target your resume for each job position you apply. Each job post has specific requirements as a result it is unnecessary to include qualifications not needed. Check each time the job description and make the right changes. Regarding to developers and IT candidates in general, it is more helpful for recruiters and hiring managers to take a quick look on your programming languages or technologies that you are familiar with. Bear in mind that you should write, near the top of your resume or above your job history, your tech skills. Lastly, as you are a tech talent, never forget to leave your account profile not only for LinkedIn but also for other software development platforms such as Github or Stack over Flow, tools that validate your skills.
Do you feel ready to construct your resume with the above in mind and apply for your future job through Jobs4IT? Then, we would be happy to meet you!