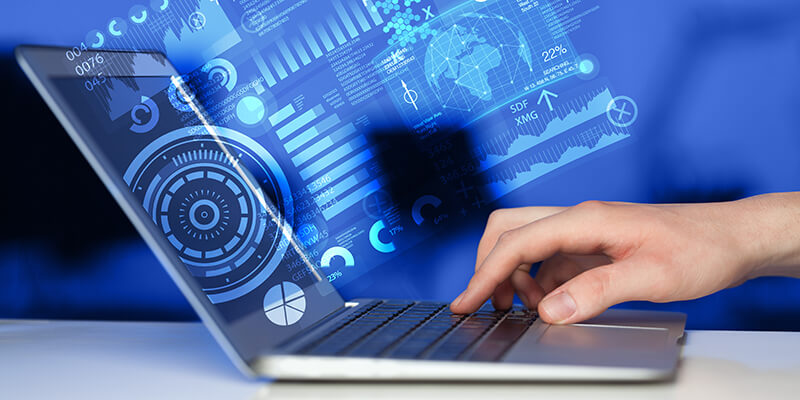 The power of technology in COVID-19 crisis.
Marilia
0 Comments
The digital revolution started at late 1950s with the adoption of computers and digital records which ultimately changed the way people and businesses work together. However, the biggest challenge appeared with the spread of coronavirus. Many economists talk about the global financial crisis which is about to burst, although being over 70 years in the digital age we have the tools to keep markets run again.
Despite the crisis, hirings in the field of technology remained in the same level and in some cases have increased. It is a fact that big tech companies such as Facebook and Google have an unexpected demand of their services. Video calling and messaging have a huge break out. Microsoft said that the users of its software increased 40% in a week. Netflix and YouTube are continually gaining more viewers and subscriptions. Except of those entertainment platforms, many multinational technology companies saw growth too. For instance, IBM raised its profits 13%.
As we stay self-isolated in order to protect ourselves, the average time we spend with our Smartphones has exploded. For this reason, many tech businesses create new apps or games as more and more users tend to spend money on digital services.
But the most crucial question through this period is how retails of clothes, goods, groceries and restaurants can overcome this crisis and how can employers get back in the work field. Well, digital transformation can be the solution once again. Many small businesses are turning into e-commerce while building their new website and e-shop. The right combination of businesses and tech talents is what keeps the commerce running.
Working in the IT field can be the safest job for these critical moments. Developers and tech talents in general are the UPCOMing heroes for the global digital transformation era, saving us from the coronavirus crisis.