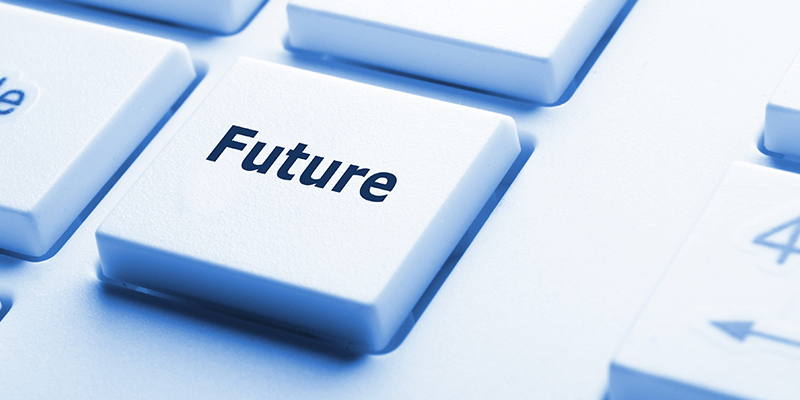 The Impact of Rapid Technological Change
Marilia
0 Comments
In the recent decades we've seen technology developing with overwhelming speed. This rapid technological change is affecting almost every field such as economy, society and culture.The internet and mobile devices have transformed how we communicate and get information about the world. Furthermore, in today's era of big data, numerous social apps are being developed which have resulted in the increasing of data massively every day. The analysis of big data can help the organizations and companies to identify new opportunities and possible changes.
Big data analytics helps organisations to work with their data efficiently and use these data to identify new opportunities. Different technqiues and algorithms can be applied to make decisions and initiatives, improve operations and customer experience. With the Artificial Intelligence progress,  the intelligence demonstrated by machines, many companies ,including tech companies,  are investing in ways that artificial intelligence can contribute for future success of the company, more efficient operations and higher profits.
Developers and IT professional in general must constantly keep up with these changes and stay up to date with the latest frameworks or tools. It is undoubtful that the future is unpredictable due to the continuous rapid change. Many employers will demand co-workers will more expanded knowledge and skills. For example, those who are experienced in front end development should, also, know the fundamentals of digital marketing, as they considered to be the "client-side developers".
Opening our minds to new skills can allow us to seize opportunities and prepare us mentally for the changes that are sure to come in the future.
At jobs4it.gr you can find all the job openings available at Upcom.
Seize this opportunity and level up your career using the latest technologies!