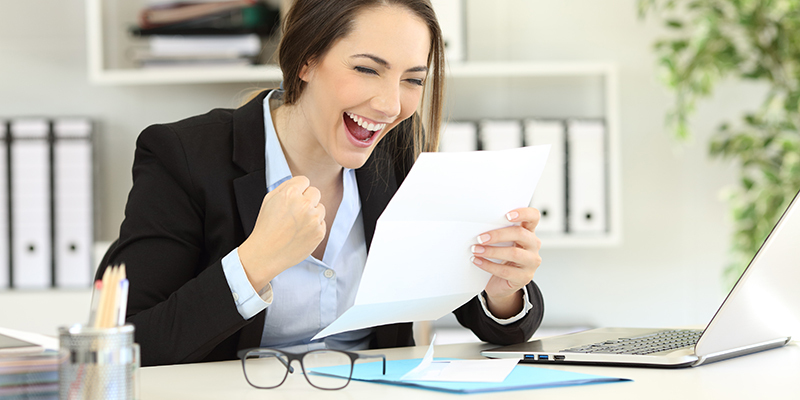 How To Get A Job
Marilia
0 Comments
The unemployment rate has been estimated to be as high as 18%. Many have lost their spirit in searching for their dream job or feel disappointed that they cannot land the job offer after having many interviews. In this COVID-19 period more and more people feel anxious and nervous about the future and especially in their professional steps. If you want to get your confidence back keep and get a job you truly enjoy despite this worldwide crisis keep on reading!
Are you in that position in your life where you do not get callbacks after the interviews and you cannot figure out why even though you have the right skills for the jobs you have applied? Well, the key item for a successful interview is the ability to communicate effectively. Hiring managers, recruiters, interviewers always notice whether you have the ability to communicate your thoughts, emotions, stories, and experience to them. The way you answer, the way you deliver your responses and how you present yourself are a big part of strong communication skills. In order to have the right strategy on how to answer those interview questions, you always need to prepare and practice possible interview answers. After all, interviewing is all about selling yourself effectively to the employees. Also, you have to be aware of exposing a positive and friendly side of your personality to the possible employers. If you feel confident and comfortable with the procedure of interviewing, you can easily demonstrate that you are a great fit for the job. So, no matter how stressed and discouraged you feel in this period of crisis, gain the strength to overcome the anxiety levels and demonstrate your value to the interviewers. Last but not least, do the right research to understand if you are a suitable fit for the company or its culture. In other words, the most important issue for the hiring mangers is to know if you are a good match for the team, the department, and the company that you are applying for. There are some required aspects that you need to consider before applying for the job. In regards to the personality and technical fit, most jobs in IT are looking for candidates that are more methodical, adaptable, and problem-solving. In order to check if you are the right fit for the company, you should look at the company's site or LinkedIn profile and identify if you can imagine yourself in that workplace.
During an economic slowdown, you can easily feel overwhelmed and discouraged from landing a job offer. However, you must always keep in mind that knowing how to interview well and how to communicate effectively are vital skills for growing in your career.
Check jobs4it.gr for new job openings and get a job that is truly meaningful to you.