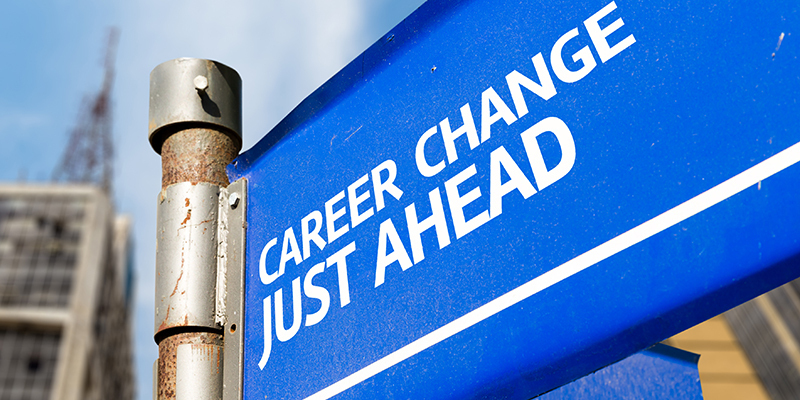 Switching To A Software Engineering Career
Marilia
0 Comments
Probably you are reading this article because you are on the edge of shifting your career into software engineering and pursue a role you truly enjoy.
Software engineering is in high demand and the fastest-growing field. Living in a digital age, most industries rely on developers and software programmers. When the pandemic crisis of COVID-19 struck, it forced us to lockdown, and technology became more vital than ever. Businesses are managing new ways to interact with costumers while there are numerous apps where people use in their everyday life. There is no exception that nowadays employees interact with computers and different systems on a daily bases.  If you believe that computer science fascinates you and want to pursue a tech position job, do not be afraid to take the next step in your career and experience the wide range of opportunities this field can offer.
Nothing in your life happens instantly and especially in your career. In the first place, it is essential to understand that coding really interests you. Teaching yourself programming through online courses and tutorials, is a great way to figure it out. There are many coding boot camps and certifications you can attend focusing on understanding programming fundamentals. Once you know a particular language well, it is easier to transition into a new one. Having, also, a portfolio of your projects for example an account in GitHub demonstrates your skills to potential employers. Enrolling in a degree program could benefit you with more theoretical knowledge of computer science. If your bachelor's degree required some coding skills then go straight for a master's degree. Having a degree while attending coding boot camps will help you excel as a programmer.  Truth be told, it is a field that rapidly changes, and most IT professionals need to be up to date with the new language versions. Developers must continually pick up and sharpen new skills to remain relevant in the job force. The reason is that one project may require different coding languages. Furthermore, it is a preferable role for those who like to take a problem and breaking down finding the appropriate solution. Problem-solving will also need teamwork. Great engineers know that no individual can make your company successful on their own. They realize the importance of working together for the greater good. Software engineering is a broad field that encompasses a variety of roles related to both computer applications and systems. This enables you to work in the area that interests you the most.
The most important step, though, is to really visualize yourself in the role you love to do, considering the above. When you can picture yourself achieving in this new career, then it gives you clarity and motivation to get up every day and execute in order to achieve your goals. The bottom line is that becoming a software developer is a path accessible to anyone who aspires to follow it.
Albert Einstein said: "Everything that exists in your life does so because of two things something you did or something you didn't." Let it be the first one and re-enter the workforce at this time as an IT professional with jobs4it.gr.